Disabling background layers / Burstingly pregnant Harmony
Note to remember: To disable background layers for hidden passages and such in Visual Gameboy Advance, go to Options ---> Video ---> Layers ---> uncheck BG0.
Harmony, at nine months pregnant and bursting with child, is still lighter than me / Jon / Steph / Lisa! Amazing!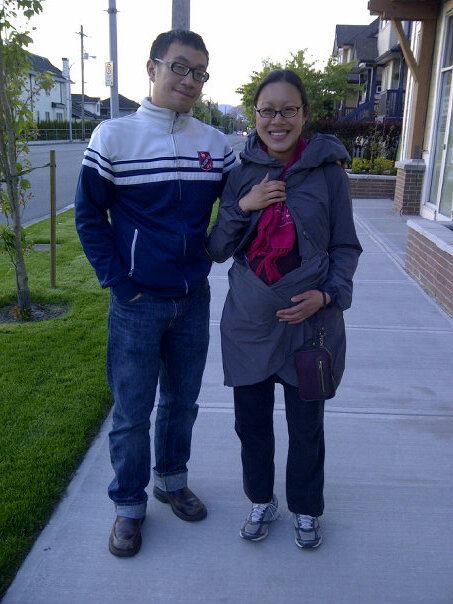 Labels: amusement, babies, family, games, harmony, jon, lisa, photos, steph