Let's all live to be 900, even if we die!
I went outside at 3:30, and didn't recognize Ada's van at first. When she hailed me, it sounded almost exactly like my mom. That was scary! (I had to wonder if all Chinese moms sound the same, haha!) At church, I got into the Awana duties while updating my offline journal... less stuff to do at home, heh. Amos had an essay to do, but I told Andrew and Jason to put stickers in the Sparky birthday cards! Ethan was almost terrorizing Mike - I asked Mike if he liked sunflower seeds, and he shrugged. Sean was going around eating Cheerios, so Lanie and I reminisced about eating them when we were kids ourselves! He dropped some on the floor, and one even went down his shirt - ah, messy kids! Talked to Emily a bit about her weekend so far and stuff - yay for catching up!
Ian was telling a bunch of people that he was on "Number Nine," so I asked him what was up. He told me: "I'm on Number Nine! See?" I saw a "Section 3" on his page, so asked him to point out where the NINE was - turns out he meant PAGE Nine in his Awana Skipper handbook, haha. Kids are hilarious! (he'll be seven in July) Here's an amusing exchange between Ian and Justin Au:
Justin: She (Hilary) is seven and a half, but I'm taller than her!
Ian: How old are you?
Justin: I'm seven! I am taller!
Ian: Do you want to be 900?
Justin: *thinks* No, I'd die by then! Do YOU want to be 900?
Ian: ... no. I don't want to die - I'll live forever!
After Awana, Sean cried because he felt his dad didn't give him a proper goodbye. Eventually, John said Sean could go with him since he had room in the car, although he was taking people home too! I'd given him half a Japanese cracker earlier - YUMMY MSG! (one little girl told me that she liked them, haha) In the car, Ian kept going on about healthy food and wishing he could buy Japanese crackers - he likes watermelon (my sister once ate a WHOLE ONE), grapes, and a bunch of other stuff. "I wish we could buy these crackers - maybe when we have little food at home!" Hahaha, of course Ada told him that she'd think about it!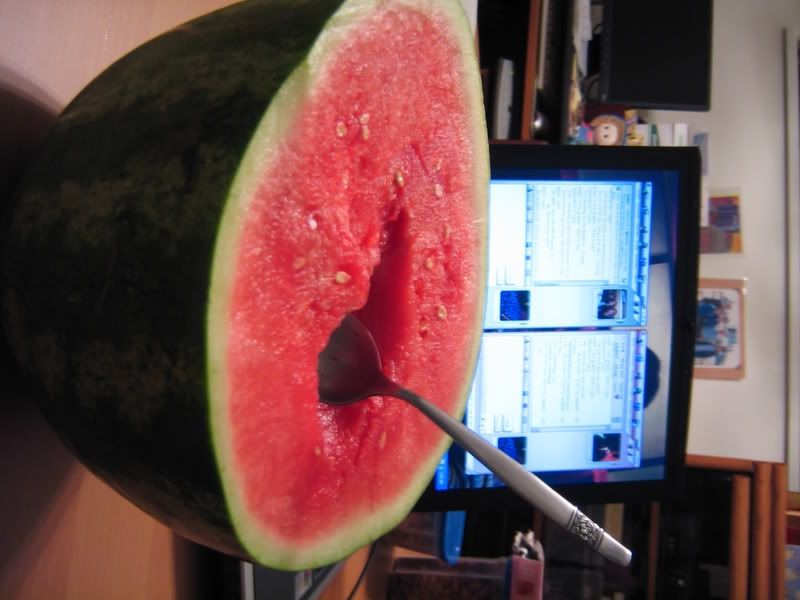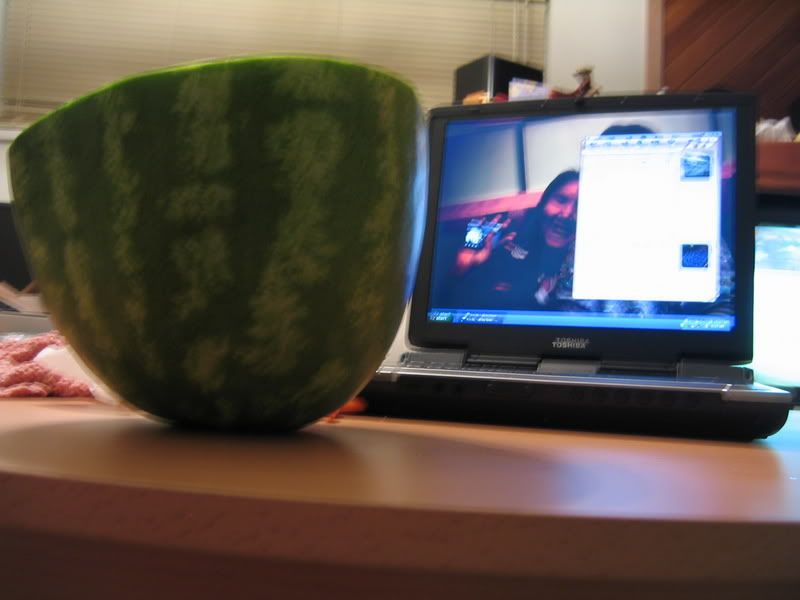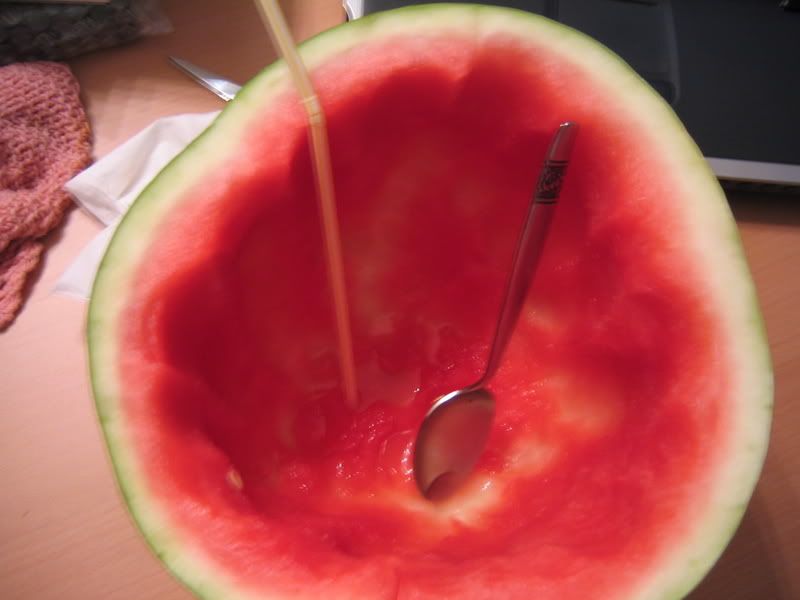 Labels: amos, amusement, andrew, awana, birthdays, cards, chinese, emily, ethan, food, ian, japan, jason, justin, kids, maxed-out tags limit, mike k., mom, sean l., stickers