Weekly tradition! / Yvonne / SOMETHING AWFUL / Stone statues!
I've missed the weekly tradition, and now that I have peace and quiet, I'll go right back to it since it's been way too long from late May to August... and I also included Chinese Eric on the FAT DRAGON email thread! Replied to Mandy's emails this morning; yes, a certain person IS an idiot! (weekly tradition people seem to think much worse - but I'd agree; DOUCHE!) Vanessa got on MSN to tell me that she and Kim were looking at Cora's breakfast at around 9 or 10 on MONDAY; sounds good.
I found a great LP thread on Something Awful for DRAGON QUEST V!
After the events of the Demon Tower, the Hero and his wife Bianca are turned into stone statues!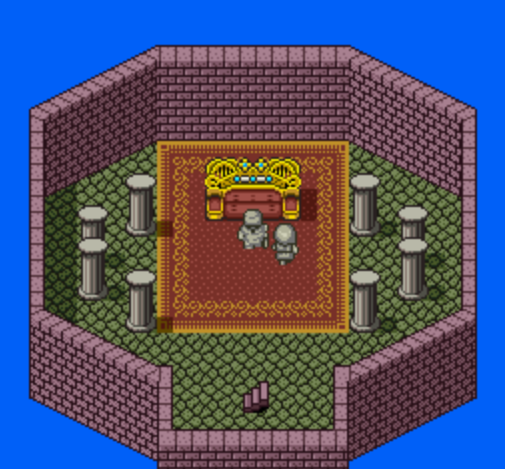 Labels: breakfast, characters, dungeons, emails, eric m., games, james, kim, lj, mandy, matt, msn, pictures, something awful, stupid idiots, vanessa