Invisible hero! / Beautiful King Reidock / True Mountain Spirit
WHY DOES PHOTOBUCKET STILL NOT WORK?! WHY DID MY MOTHER CALL ME FROM JON AND HARMONY'S?! UNDERHANDED!
On to DRAGON QUEST 6! :D
Innkeeper: "What, you think it's weird for someone to run an inn in a cave!?" Why, YES!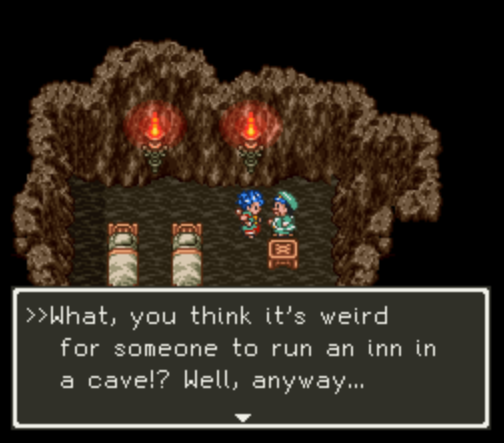 THE HERO IS INVISIBLE! (after rescuing the Spirit Crown maker Bilte, and falling into the Phantom World)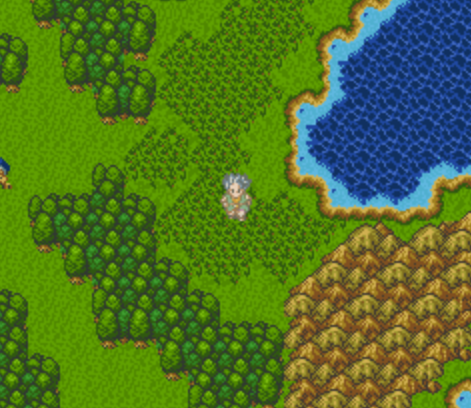 It's the true mountain spirit in Lifecod, telling the hero of their destiny and power! "Can you hear my voice?"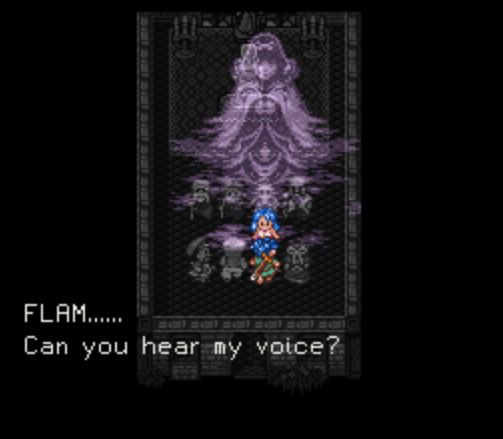 Rand proposes to Tania, but she says they're too young at 16 and 17...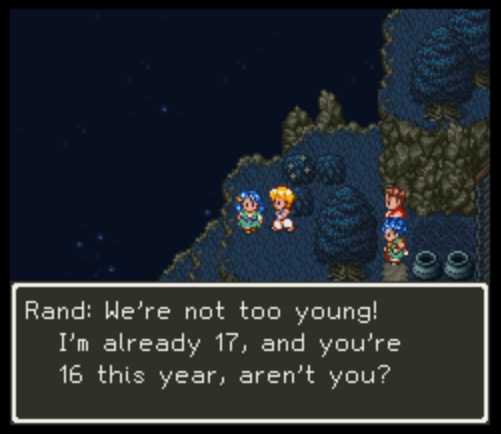 King Reidock is very beautiful, even though he's a man!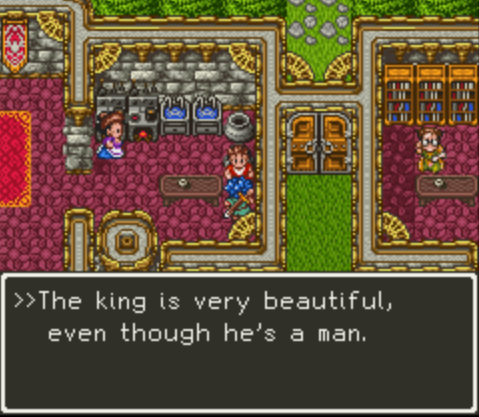 "I wonder where we could find a horse strong enough to pull the Reidock royal coach..." is NOT a Yes or No question!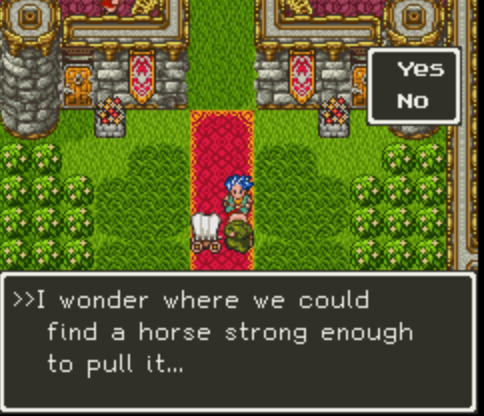 "Um... you're not thinking about taking that horse inside the castle, are you?" YES! (but we're supposed to answer "no")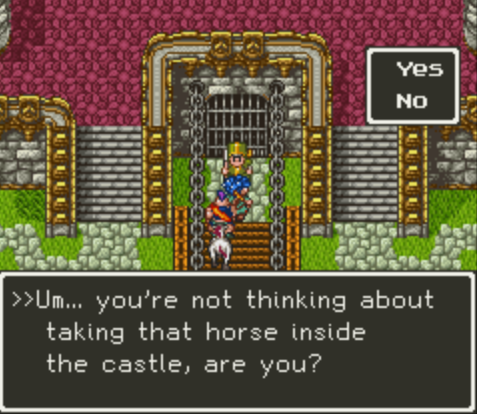 You can search bookshelves in this game, but most times, these books are all boring!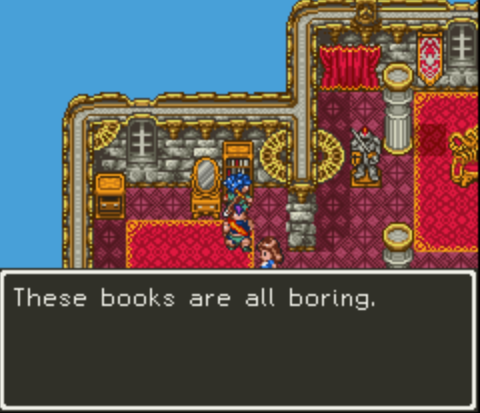 Labels: amusement, annoyances, books, characters, flami, games, harmony, hearing, jon, life, mom, pictures, weird stuff