Master Dragon, Patricia, Nikki, Ojiron, beloved rewards
To my surprise, Julie S.'s friend Nikki C. added me to Facebook today. INTERESTING, haha. Patricia (and Sean?) also made me wish that I was at Superstore for the quirky chip flavors, even though I probably shouldn't spend any more money!
After you restore peace to the DRAGON QUEST V world, you can ride on Master Dragon to a bunch of places!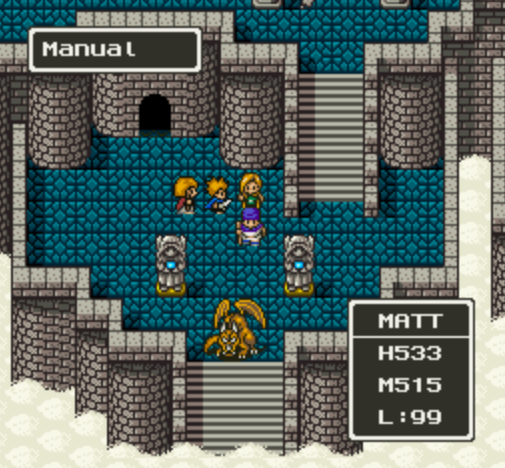 Old man in Santa Rosa: "Woo, that was a good meal. My wife likes to blame me for eating everything, so this time, I really DID eat everything!"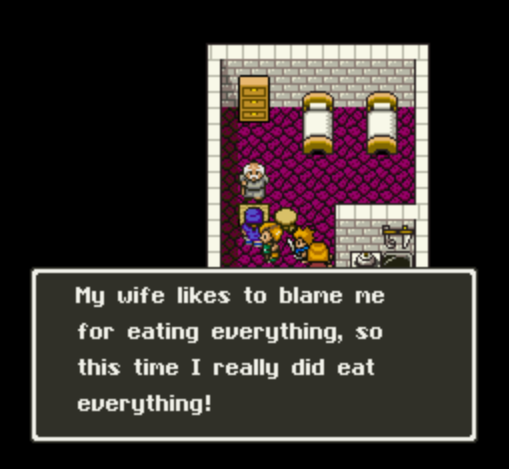 Nameless Mountain Village tavern: "Not sure if I was supposed to know this, but Bianca actually isn't Duncan's real daughter..."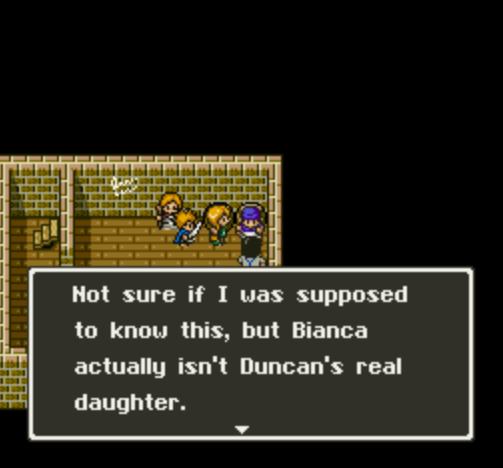 "... something about him finding her abandoned on some mountain... Oops! Maybe I wasn't supposed to tell anybody, either!"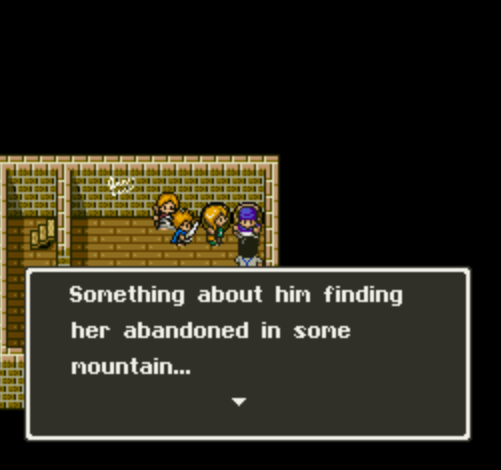 Granvania Castle: "Reward: 10,000 gold to the person who returns the beloved Queen Martha or King Papas to us - King Ojiron"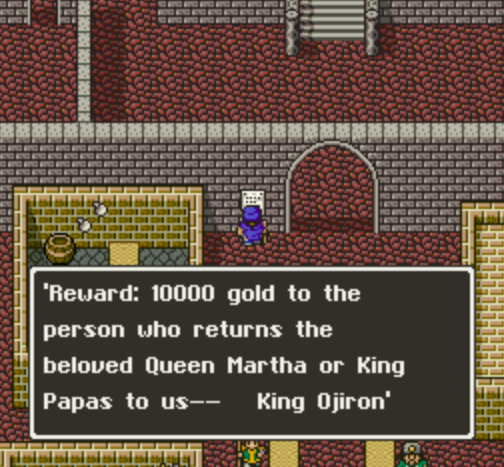 Borongo in Granvania Castle: "Myaaa? Gorogorogoro..."