FUCKING ZSNES EMULATOR RESTARTING!!!
Imagine my surprise when Eric copied me on an email to Chung about tickets to the Missions Conference dinner on Friday, his mother's birthday! That earned him a death threat: if I say that I want tickets, I'll HAVE to be there! I just want a lot of solitude, all right?! Good thing I've carved out the downtime from yesterday evening to maybe Saturday's dinner... I guess Friday would be the breaking point. Then I discovered that the STUPID FUCKING EMULATOR RESTARTED COMPLETELY ON ME! WHAT THE FUCKING HELL?! NOW I HAVE TO INPUT ALL CODES AGAIN FOR EVERY GAME!
Here's the party at the DRAGON QUEST VI Medal King's Castle, receiving Sexy Underwear as a reward for bringing him over 100 Small Medals!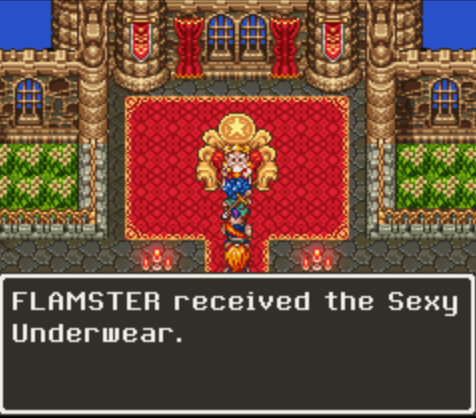 Prince Holse is behind Hassan!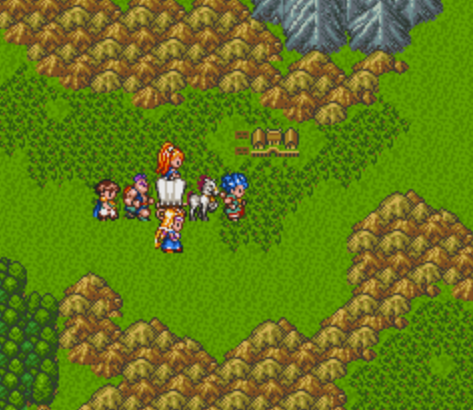 Labels: amos, annoyances, barb, birthdays, characters, chung yan, death, dinners, emails, eric m., games, parties, pictures, poo, restarts, sex