Almost all DRAGON QUEST VI items!
Got the codes for all these items
Sir Elric's page
, and figured I should do this DRAGON QUEST VI picture post now. I'll try SNES9x tomorrow, although it seems to have less space for codes. Maybe it won't have sound issues, though I'm not so sure on that.
Cypress Stick to Dragon Killer: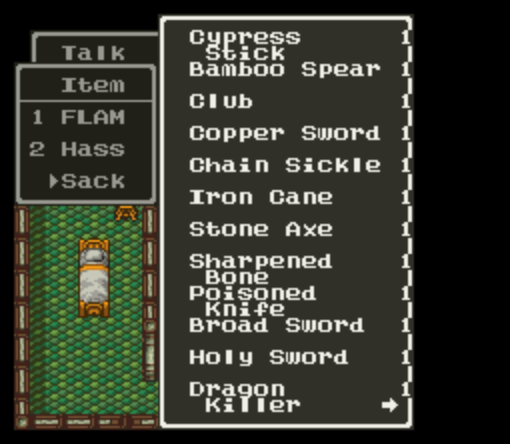 Sword of Temptation to Chain Cross: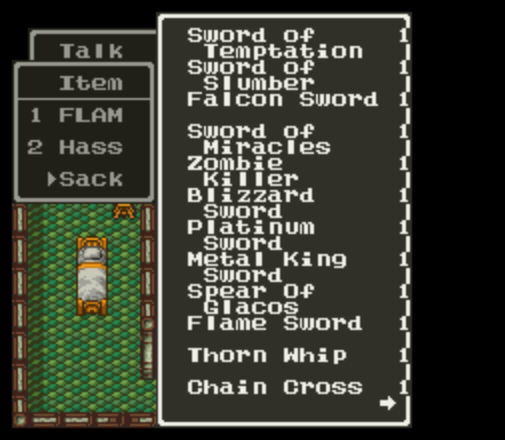 Morning Star to Staff of Antimagic: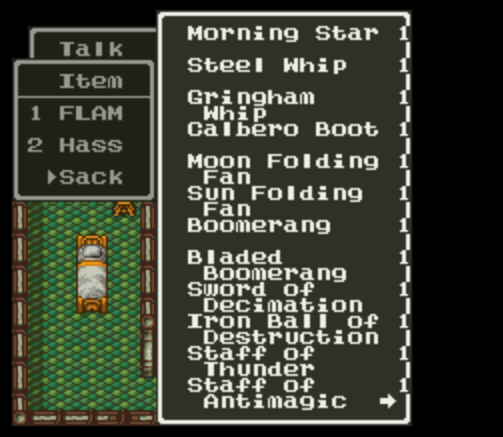 Magma Staff to Demon Claw: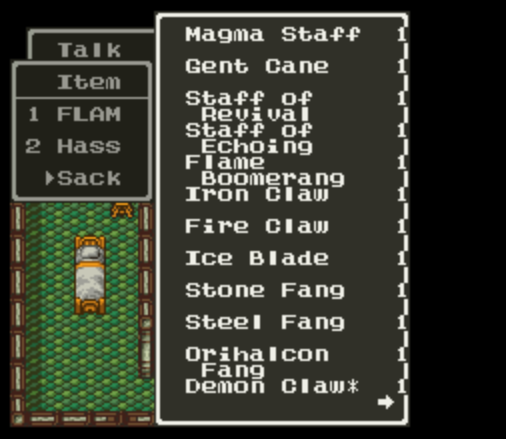 Magic Fang to Big Bowgun: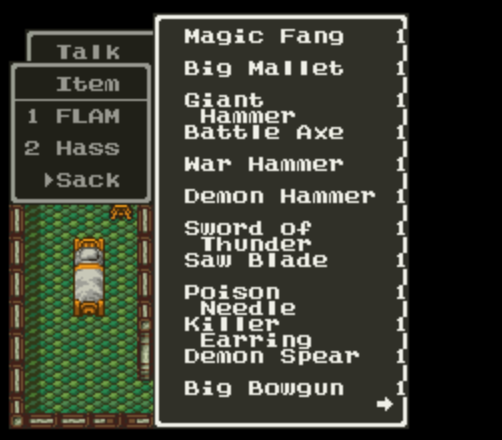 Rusted Sword to Chain Mail: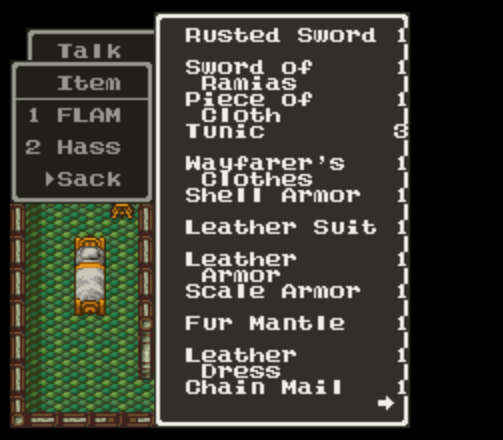 Half Plate to Mystic Armor: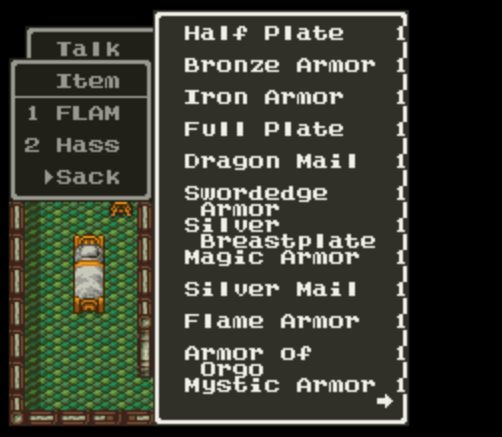 Mirror Armor to Clothes Hiding: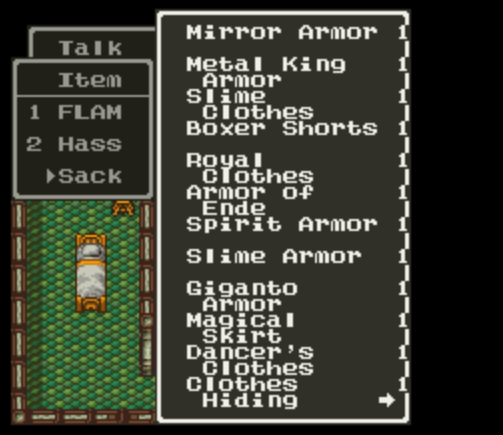 Water Flying Clothes to Bunny Suit: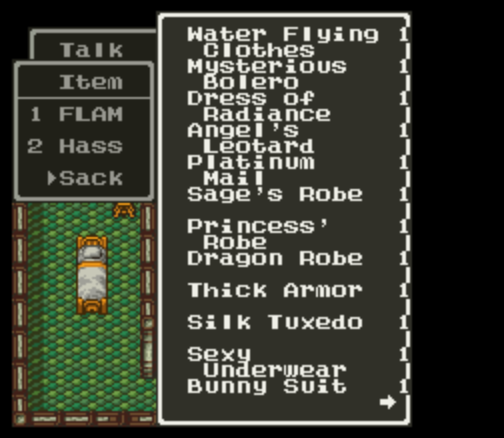 Leather Shield to Metal King Shield: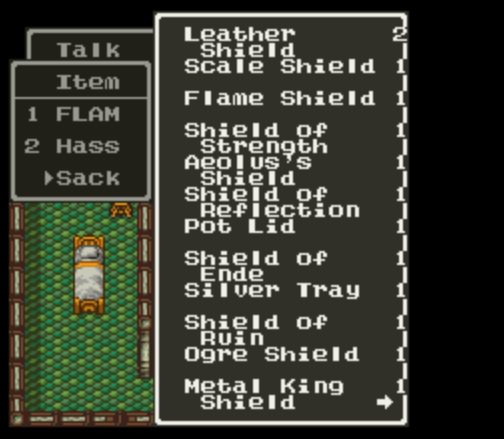 Shield of Sufida to Headband: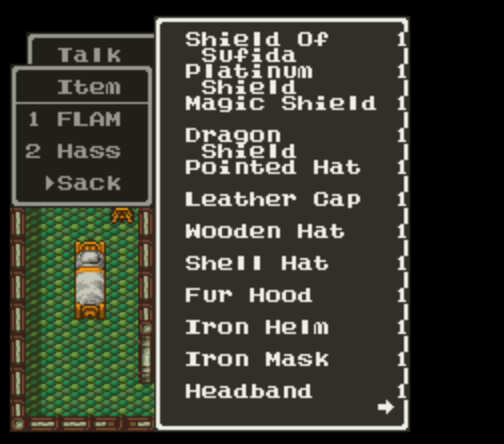 Silver Tiara to Slime Helm: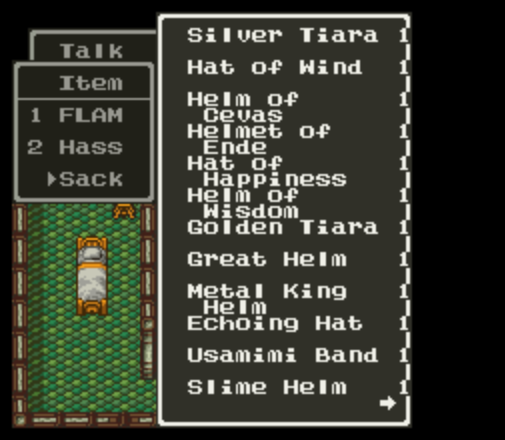 Platinum Mask to Super Necktie: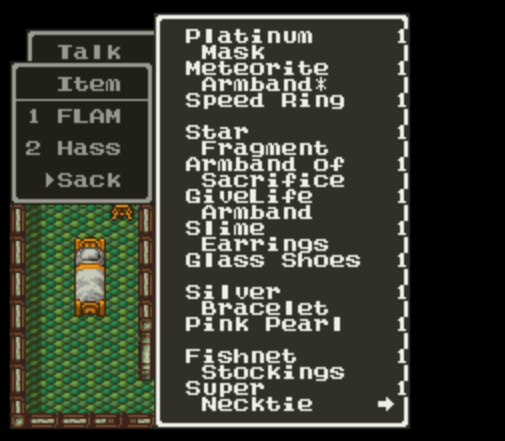 Ruby of Power to Fairy Water: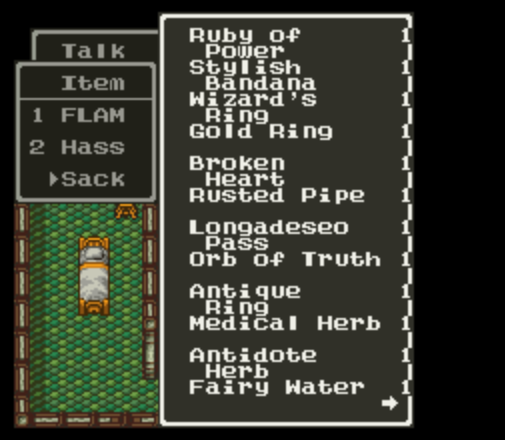 Wing of Wyvern to Nut of Life: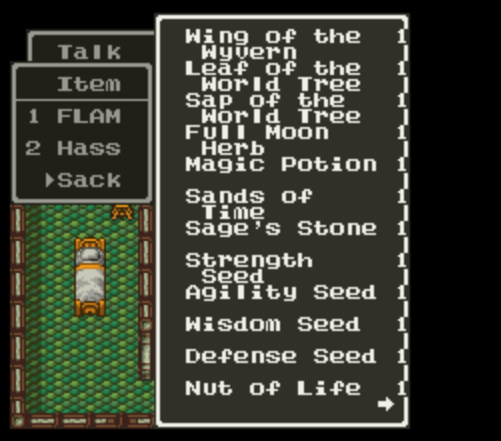 Nut of Magic to Royal Letter: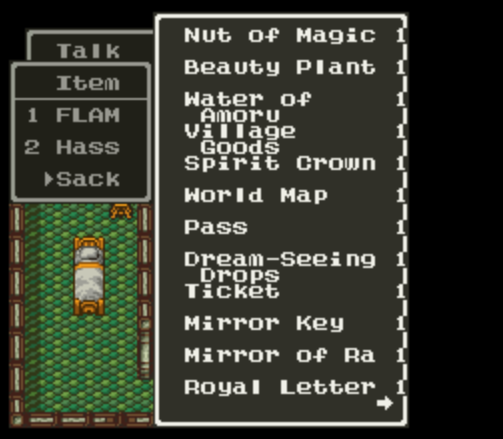 Seed of Reasoning to Ende's Tools:





Beautiful Carpet to Book of Babbles: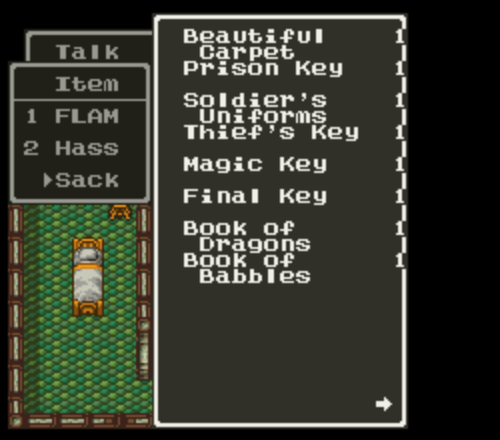 Labels: books, characters, dragons, dreams, games, golden, links, lists, mail, maxed-out tags limit, ocdl, pictures, scrabble, sex, sick, sleep, snow, vernon, war, water