Sleeping baby to crying baby!
Mom emailed us a few pictures from Sunday's one-month banquet!
Pastor Fulton expostulating about something or other: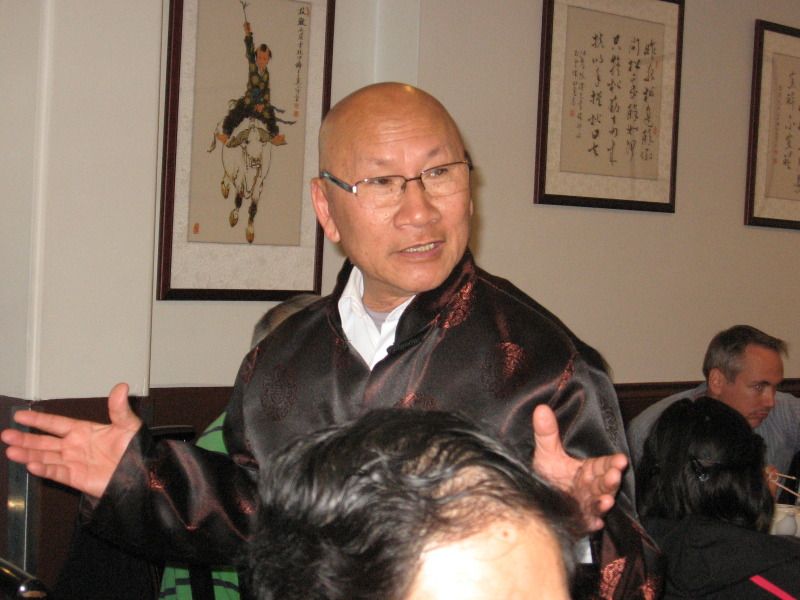 Baby, how do you SLEEP with all the restaurant noise around you?!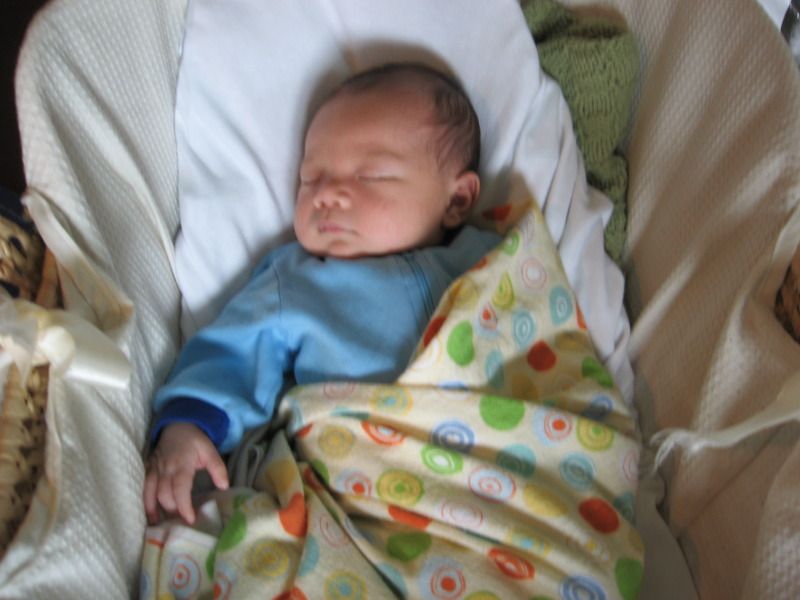 Auntie Anna and Grandma with the sleeping baby, her great-grandson! She's probably thinking, "Who is this random baby?" due to her dementia. :(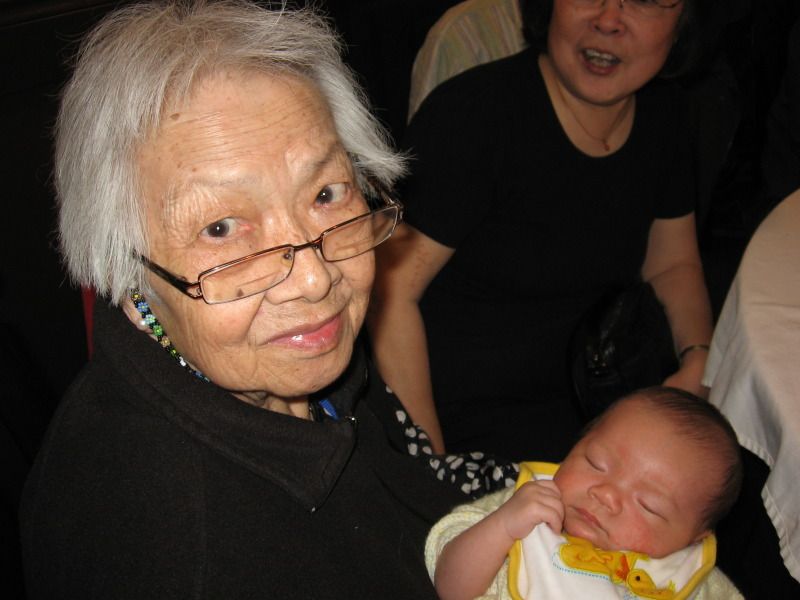 Oops, now baby's crying since he's hungry! Don't worry - he was fed shortly after this picture and one other was taken.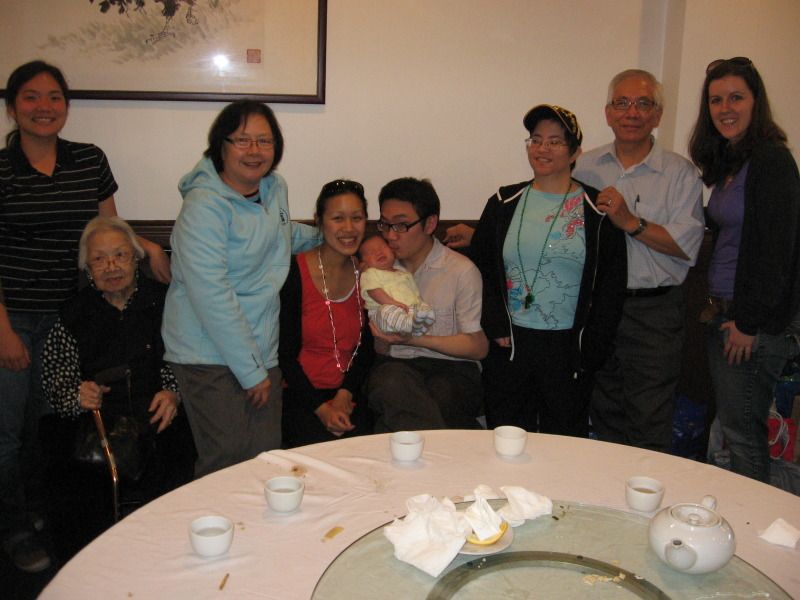 Labels: ayler, babies, dementia, dinners, emails, family, grandma, harmony, jon, lisa, mom, photos, random, sleep, steph