Evil Calcobrina dolls / "Lali-ho!" / 1991 Developer Team Office
OCDL Note: I now have 566 Blogger tags.
"I'm Luca. My dolls disappeared. Have you seen them?" Not yet, but we'll take care of the evil Calco / Brina / Calcobrena dolls soon!
"Lali-ho" is the dwarven greeting in King Giott's Dwarf Castle of the Underworld!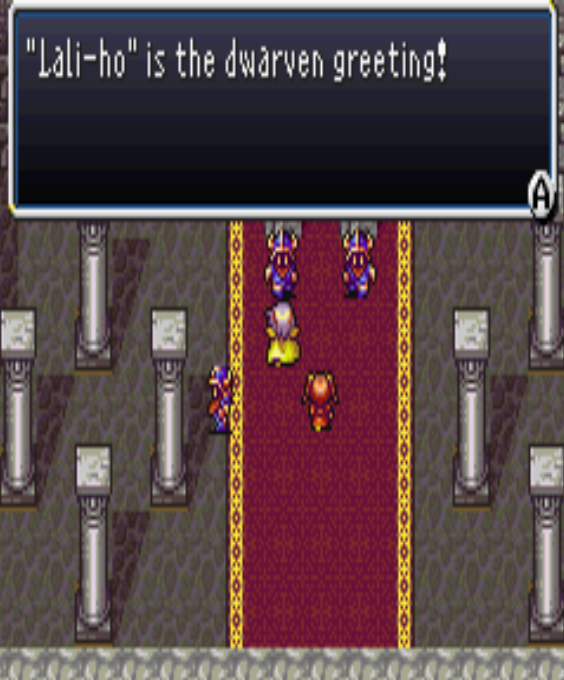 The Lali-Ho Pub is in between the weapon and armor shops, and you can access a hidden passage to reveal... THE 1991 DEVELOPER TEAM OFFICE! [Kazuhiko Aoki (1000 HP); Hiroyukilto (1969 HP); Tetsuya Takahashi (65,000 HP); Hiromi Nakada (60,000 HP); Katsuhisa Higuchi (2 HP); Kiyoshi Yoshii (65,000 HP)]
Cecil with a magazine in the break room of the Developer Team Office: "Now, this is what I call great literature!" (once you use it, it disappears from your inventory - I prefer to store this unique item with the Fat Chocobo!)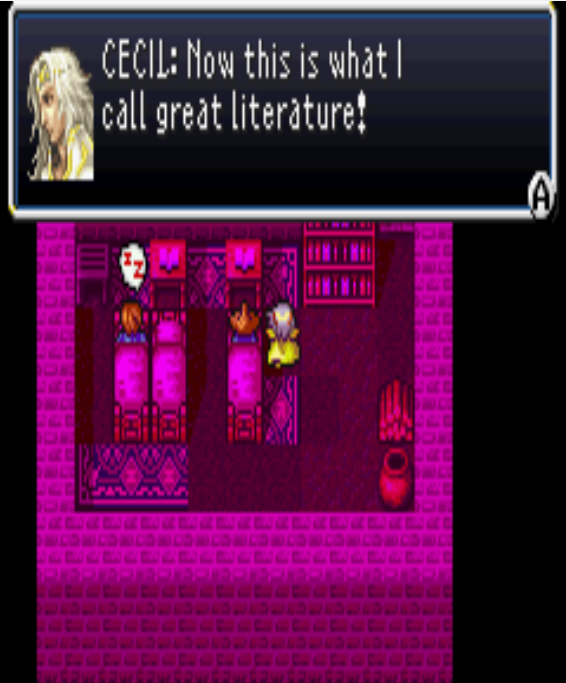 The description of the (PLAYBOY?) magazine: "One of Cecil's favorites." HAHAHAHA!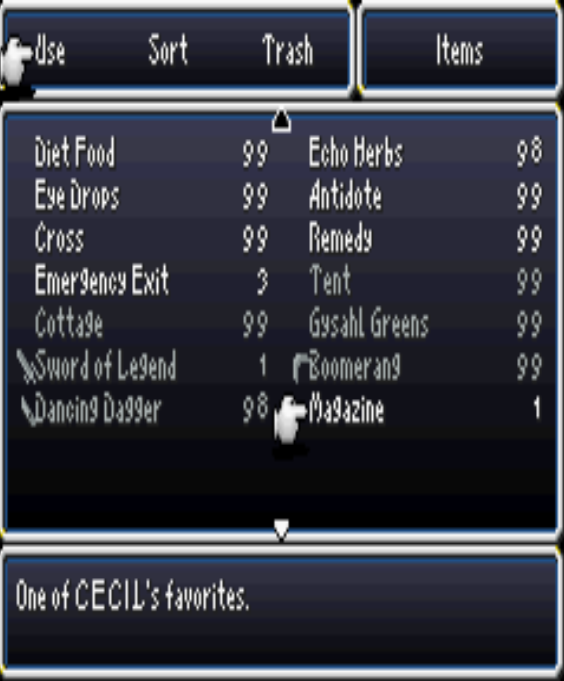 Cid, going out with a bang after the Red Wings catch up to the Enterprise airship: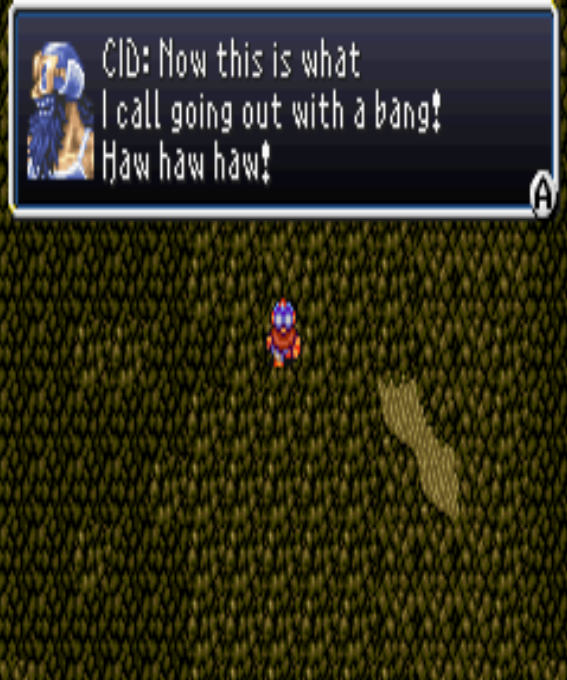 Labels: 1991, ashley, blogger, books, food, games, japan, lucas, ocdl, pictures, sex, tagging