Doorknobs / Finished Hard Mode MOTHER 3, finally!
Completed MOTHER 3 on Hard Mode, finally! Next up is probably STAR OCEAN, thanks to Chris C. and his talking about it being fun! I also think that I'm content and things are truly back to normal. Replied to Mandy's email, too.
Hey, I finally got the doorknob at the very end of the game!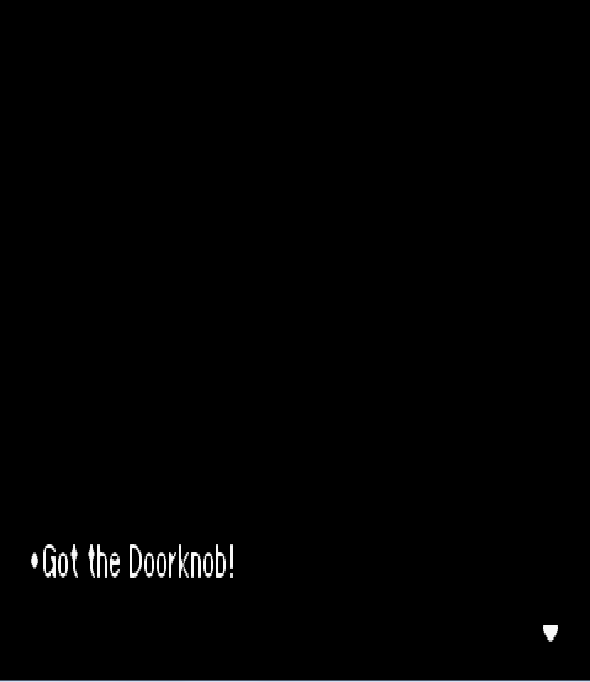 Labels: chris, emails, games, mandy, pictures, videos, youtube