Mermaids, Dina, Denae, world map, magic map
Photobucket STILL isn't working all the time! Also, Blogger has finally changed their format for good. Ugh.
Hey, we're not anywhere on the World Map! (or the Magic Map, if we use it in the Real World)
The DRAGON QUEST VI party is escorting the mermaid Denae home from Pescani, where the fisherman Rob was hiding her when she became separated from her friends east of Archfiend Mudo's castle.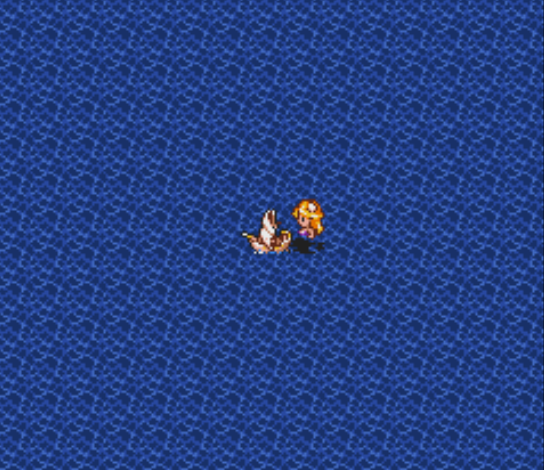 Denae's sister Dina and the other mermaids in the channel...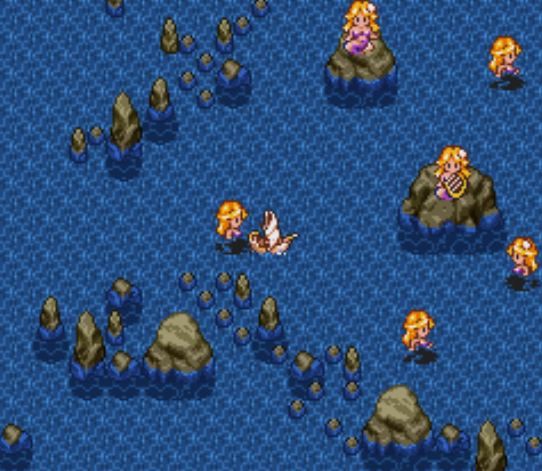 After we rescue the mermaids, we can use their Mermaid's Harp to travel underwater! The mermaids have wrapped the ship in a bubble!
Labels: annoyances, blogger, characters, friends, games, parties, pictures, water, weird stuff