Don't litter the litter in Tempe!
Here's Ragnar the royal soldier of Burland, leading Flora to her husband Alex, who's in the Izmit jail for stealing some bread!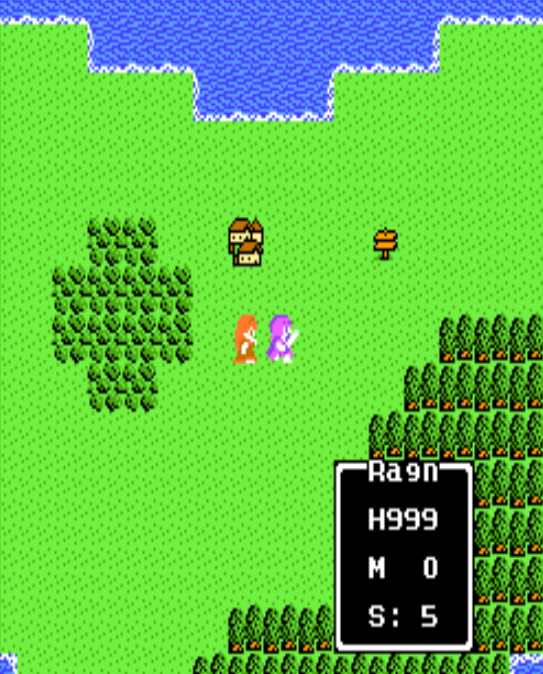 Healie dreams of becoming human, and if he makes friends with humans, perhaps he'll become one!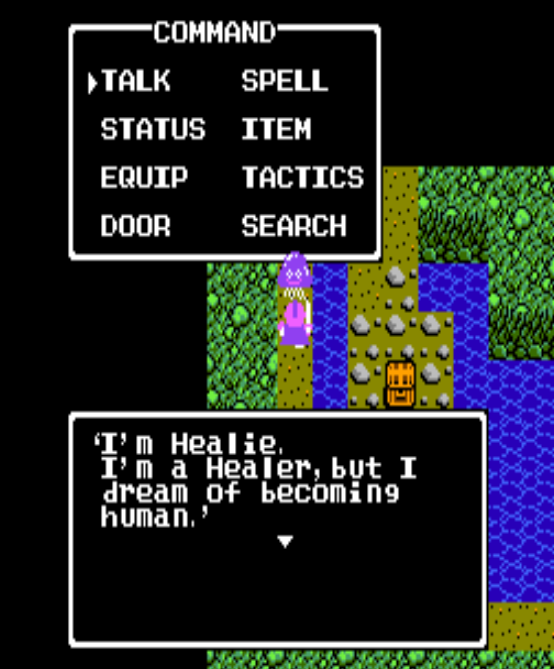 Healie is a kind healer!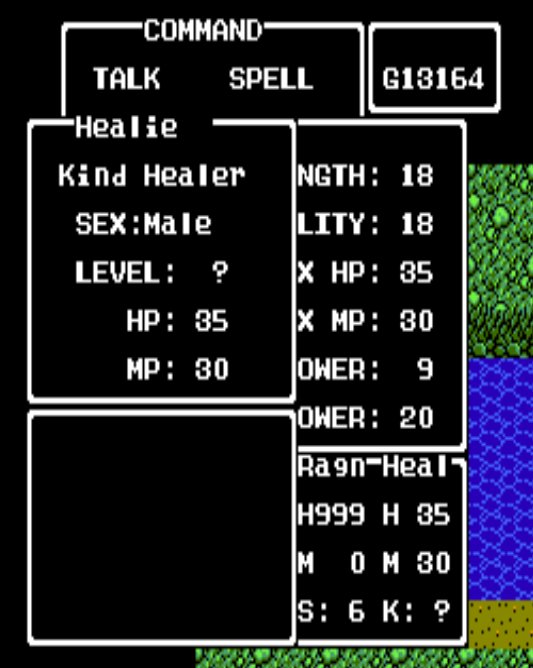 The shops discriminate against Healie, though... "Whose belongings would you like to sell? No way! I don't deal with monsters!"
When you try to buy stuff for Healie, this is what happens: "A monster! Huh? Healie is the name? Sorry, but I can't sell you anything..."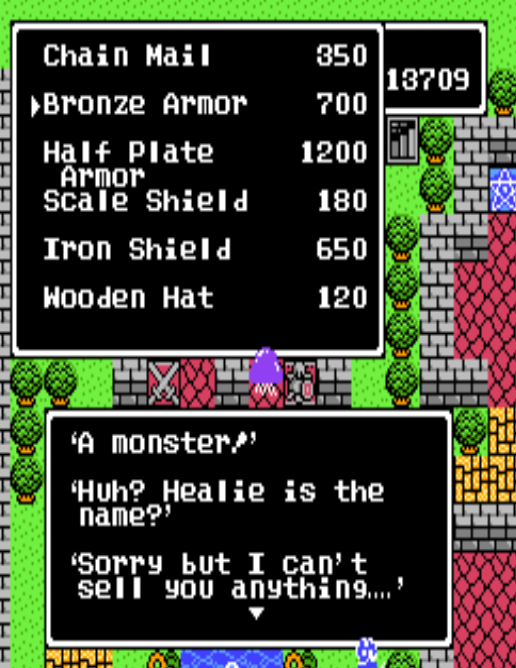 Report the sighting of suspicious people! - King of Burland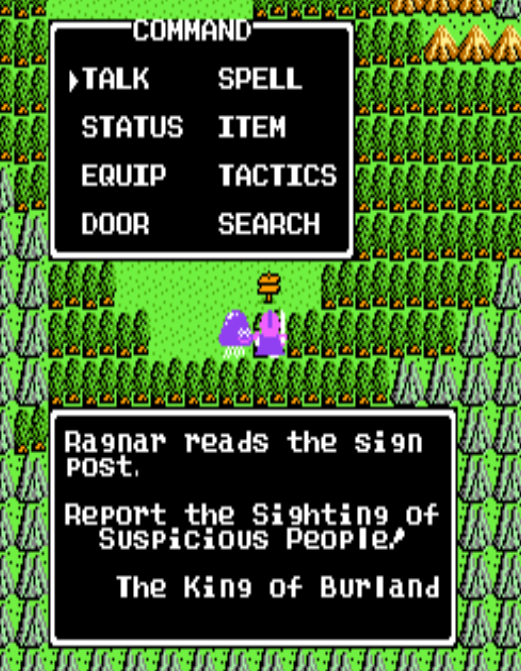 Don't ever litter the offering litter in Tempe!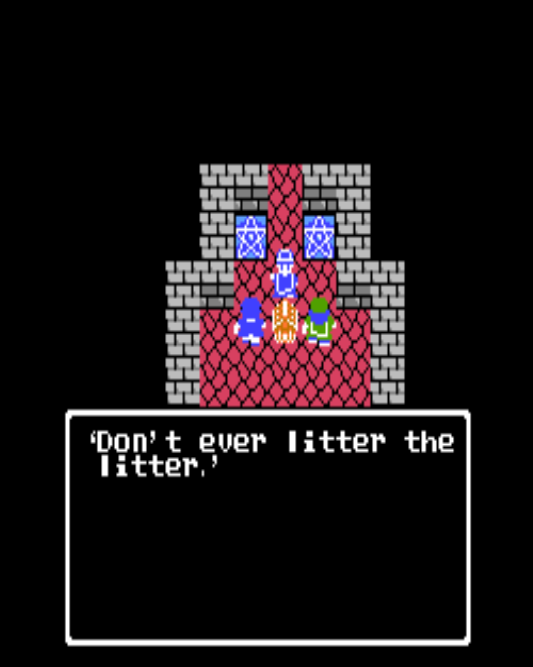 Fake princess May, and real princess Alena in Frenor: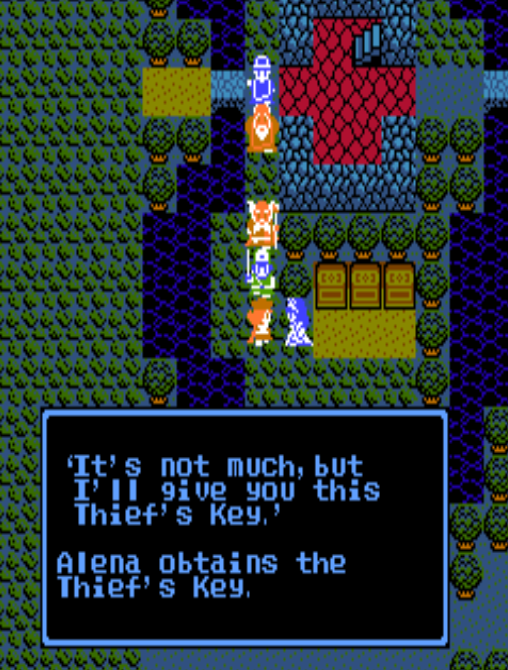 Labels: alex, characters, dreams, flora, food, games, pictures, reading