Brain stone / Rabbit statues / Dungeon washrooms / Present stuck in wall
WHOA, BABY! There's a BRAIN STONE in that chest for Crown Prince Poo!
Rabbit statues blocking your way in Dalaam: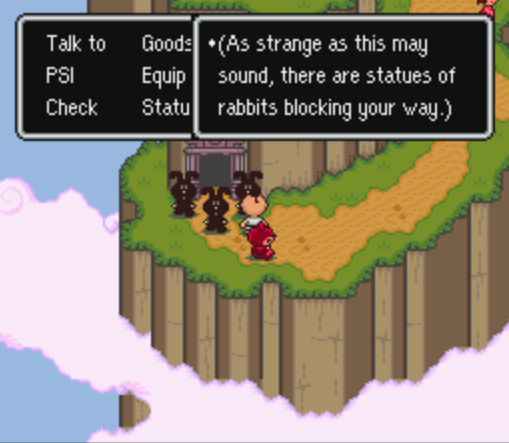 There's a washroom in the Brick Road Dungeon in the Scaraba Desert: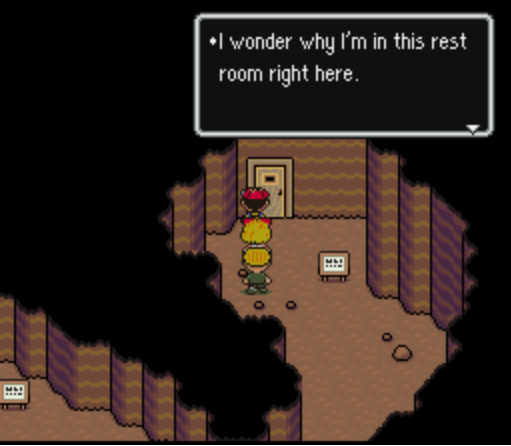 Why is there a present stuck in the wall?!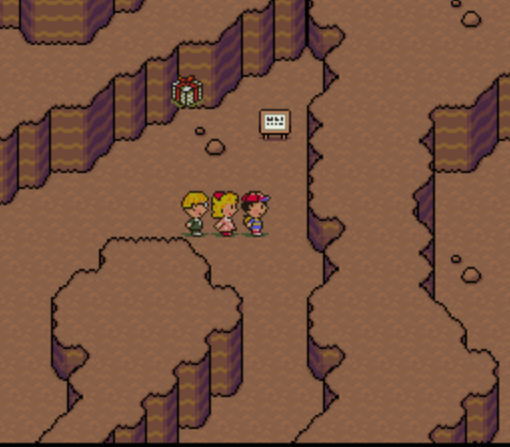 Labels: characters, dungeons, games, india, jeff, pictures, poo, presents, weird stuff