Amanda Morrow, assoholics, Malachi Race, Zozo
Someone named Amanda Morrow tried adding me to Facebook - I DON'T THINK SO! Especially after she sent me a message... all I had to read was "I don't know you, but I don't know why you don't love Korey as much as he loves you...." (the preview snippet) DELETED AND BLOCKED! I knew the assoholic jerk was being manipulative on New Year's, AGAIN. This will make great fodder for my weekly tradition on Friday, at least... Sarah G. also helped! Yes, I know he's sick and twisted - but he doesn't win in my life.
I tried calling Jon to see whether he and Harmony are free to possibly hang out with me and Chinese Eric on the weekend. He didn't answer, but at least I can tell Eric that I tried, haha! Also had a good time talking to James about names and such; I had to laugh for about five straight minutes when I thought "Malachi Race" was an actual name, as opposed to two separate names! Still wouldn't name my kids either of those, but it's so much funnier as one!
The denizens of Zozo are all liars!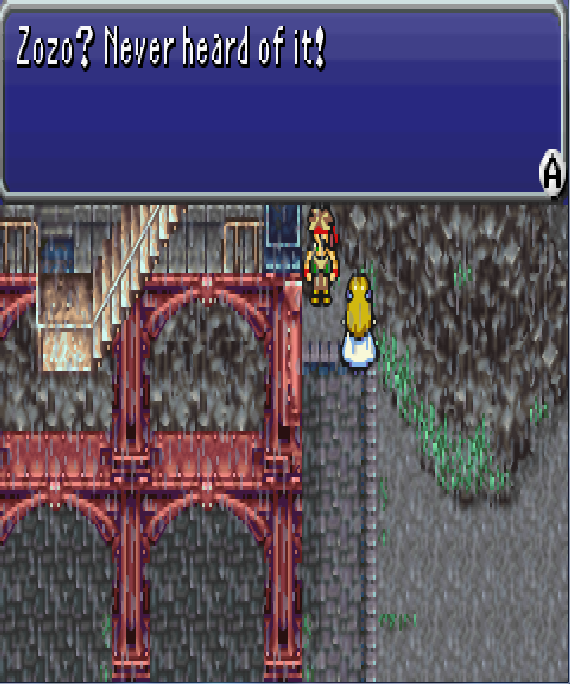 Labels: amanda, amusement, characters, eric h., facebook, games, harmony, james, jon, korey, lj, messages, phone calls, pictures, sarah g., sick, ym