Ragnar, Puff Puff, Panon, CHOSEN ONE!
Got an email from Jon about a possible lunch with Big G on Saturday before Brian and Amy's wedding, and one from Steph stating I should RSVP to a family dinner at their place next Thursday. Apparently, Ayler can meet his dog cousin Havarti - if it's anything like his seeing baby Rebecca again at the park last week, he'll cry!
Ragnar going for "Puff Puff therapy" in Monbaraba at night: "It's over. Now you'll be popular with girls! Be confident from now on, okay?"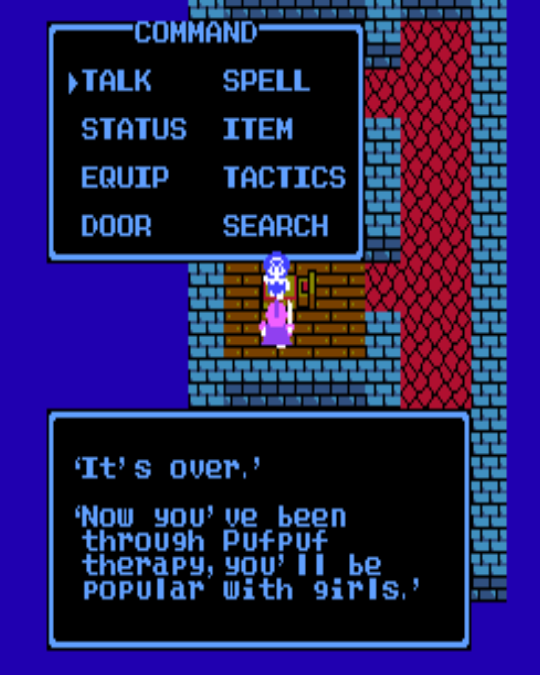 Princess Alena alone in the Puff Puff room in Monbaraba at night, and being warned against working at this undesirable place: "You want to work here? Don't. Puff Puff is not easy to master."
Panon has joined the party! Hopefully, his jokes will make the King of Stancia laugh! That way, we can get the Zenithian Helm!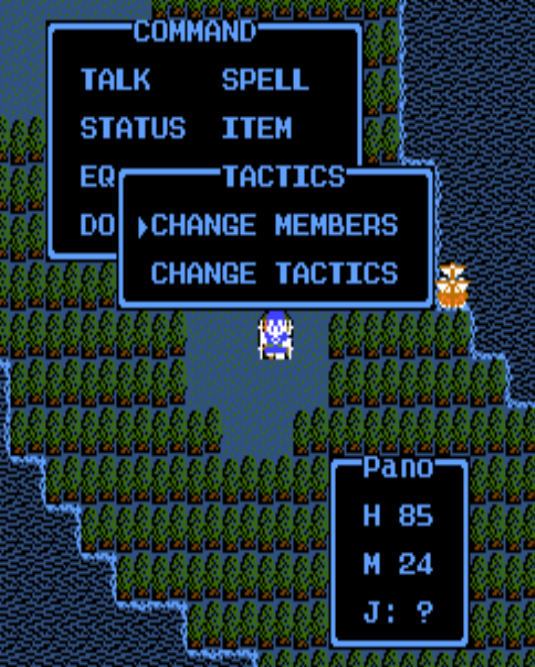 However, since Panon isn't one of the Chosen Ones, he doesn't know what to do with the wagon!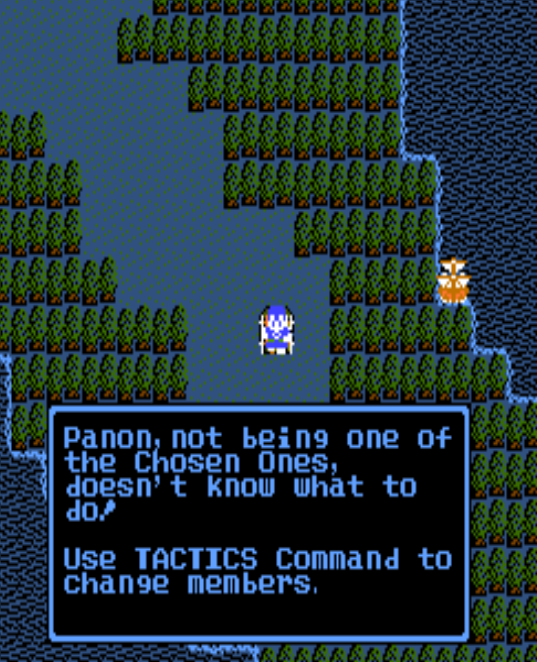 Panon, the Jester: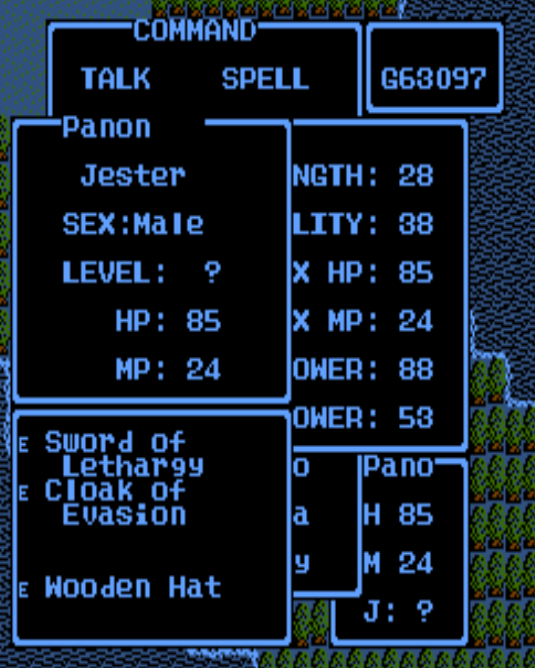 Labels: 24, amy, anonymous, ayler, babies, brian, dinners, emails, family, grandma, jokes, jon, lisa, lunch, maxed-out tags limit, parties, sex, sleep, steph, weddings