Pasta shapes / FFII ADVANCE done!
Talked to James for a while last night - I'm growing to enjoy these YM chats, haha!
You Are Macaroni


You are tender and compassionate. You wear your heart on your sleeve.

You are good-natured, and people enjoy your company. You put people at ease and make them feel at home with you.



In your group of friends, you are the intuitive one. You understand and empathize with others.

You are nurturing, kind, and lucky. You are good at keeping secrets, and you tend to be a private person.

Finished FINAL FANTASY II ADVANCE around midnight, too. I have no idea why Maria looks like a zombie...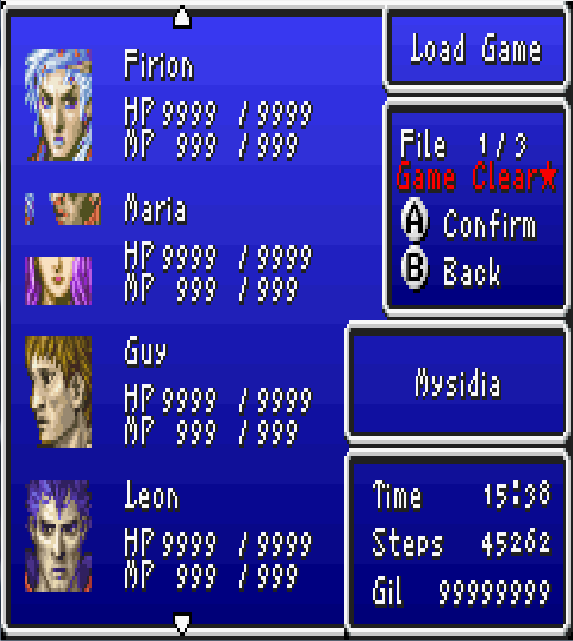 Labels: blogthings, characters, dawn, food, games, james, money, parties, pictures, ym